Meeting the Energy Needs of a Dynamic World
16-20 July 2023

| Orlando, Florida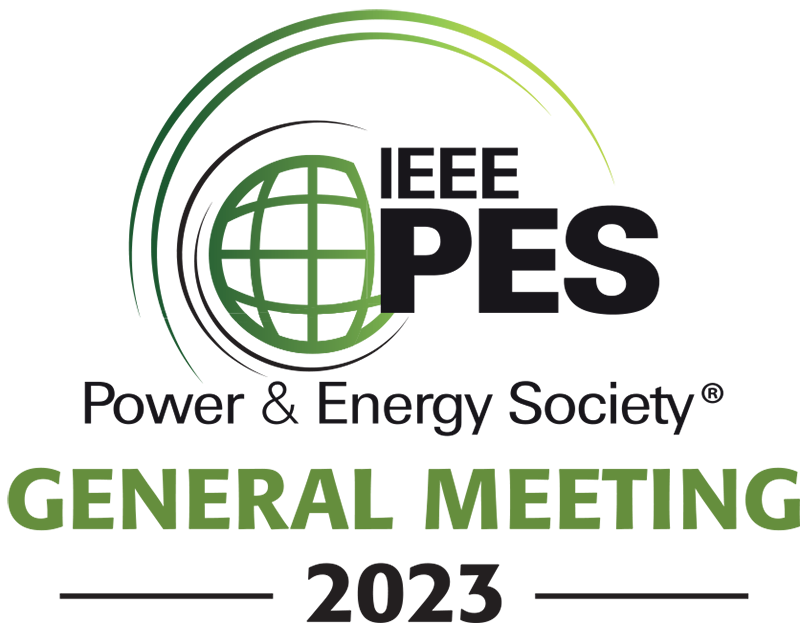 The 2023 IEEE Power & Energy Society (PES) General Meeting (GM) will be held in person at the Hyatt Regency in Orlando, Florida on 16 – 20 July 2023.  The theme of this year's conference is Meeting the Energy Needs of a Dynamic World.  The IEEE PES GM is the premier annual power and electrical engineering event that will bring together leading PES members, power and electrical engineers, key academics, and engineering students from all over the world.  The aim is to provide an international forum for experts to network, promote, share, and discuss vital issues and progressive developments that impact the field of electrical and power engineering.
Additional General Meeting Information
Register for Technical Tours
Plain Talks – Sign Up Now!
New! Tutorials – Register Today
View 2023 IEEE PES Advance Program
2023 Supporter Packages Available
Sign Up! To Volunteer At the 2023 GM
Interested in becoming a supporter of the 2023 IEEE PES GM?
2023 Supporter Packages Available
Student Poster & Contest – Open!
Plain Talks – Sign Up Now!
Register for Technical Tours
New! Tutorials – Register Today
Technical Reports & White Papers